The beneficial effects of products made of Orgonite have personal and planetary applications. Different shapes and configurations are used for different purposes. Click on the images above to select a product range.
Some new information is available on the How does it work pages to provide understanding of the nature of the detrimental energies you are likely to be exposed to. This include EMF and various earth energies responsible for lack of wellbeing and failure to get better.

Some new products for protection against these exposures are offered on the SafeSpace page.
- Get our new pamphlet here

Please note our new address and phone number below:
02-9592-4603
32A Gordon Street, Brighton-Le-Sands, NSW 2216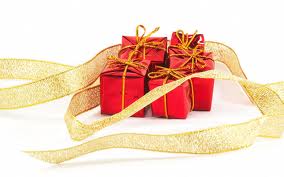 These Orgone products make excellent, thoughtful and beneficial presents !